We have been fortunate enough to visit and cruise on many ships. Unashamedly, we have our favourites, just as you probably do!
Let us share our experiences, and recommendations, with you and if you want to know more please give us a call.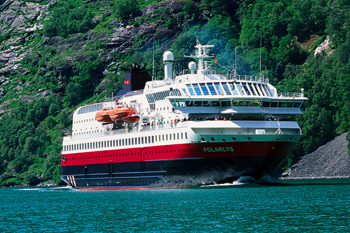 The World's Most Beautiful Voyage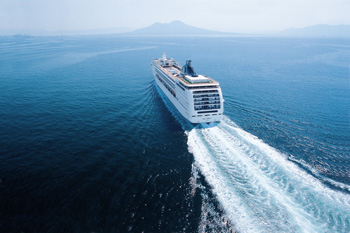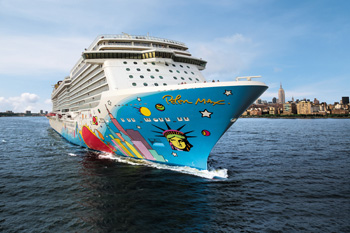 Freedom to cruise the way you want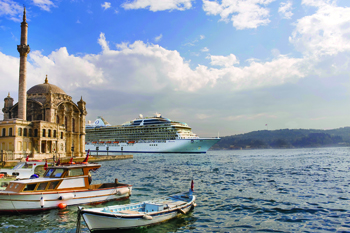 A country hotel nestled in the heart of the Mediterranean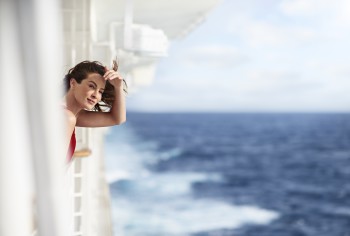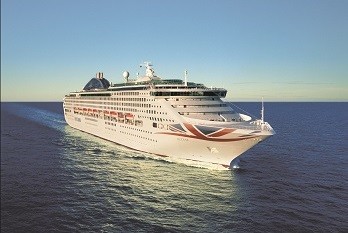 This is the life .........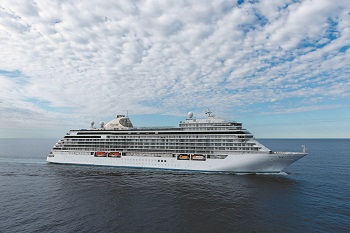 Ultra luxury, all inclusive cruise experience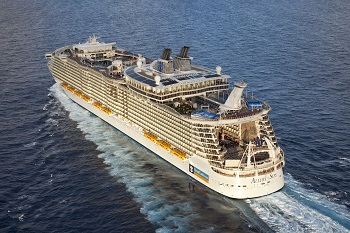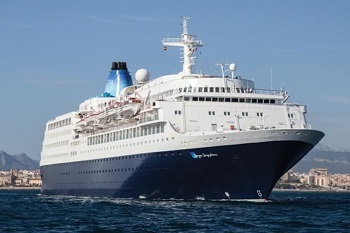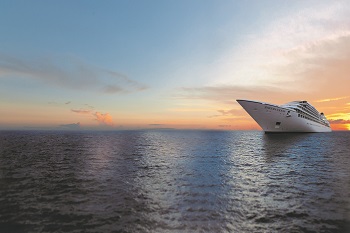 Ultra luxury, beautiful small ships
Unique sailing adventures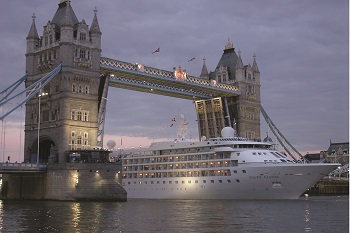 Ultra luxury cruising & expedition cruising